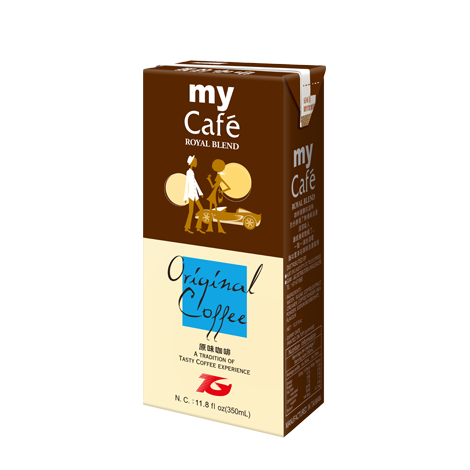 【Classic romantic style】

Blended in perfect proportions, it creates a mellow and classic coffee with a smooth taste, neither bitter nor astringent, suitable for light sipping. Whether relaxing or refreshing, it is suitable for enjoying, MY CAFÉ.

【Anytime, anywhere, MY CAFÉ】

Compared with glass bottle and cup coffee, MY CAFÉ can be easily put into your carry-on backpack, allowing you to drink anytime, anywhere, whenever you want! Full of flexibility in carrying.

---

Contact of caffeine:under 27.3mg/100mL

This product contains milk and is produced in a facility that also uses wheat,soybeans& tree nuts.

Shake well. Keep refrigerated after opening. Sedimentation may occur.

Avoid direct exposure to the sunlight.