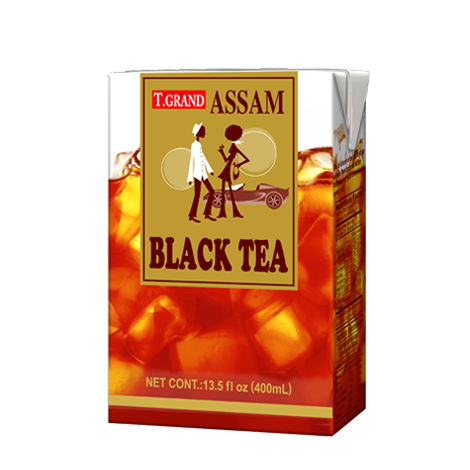 【100% Assam black tea】

Using 100% single Assam tea which stand for pure black tea, you can really taste the original taste of Assam black tea.

【Smooth & mellow】

Adhering to the classic tea-making method to ensure that the black tea is gentle and not astringent, and achieves a unique glycolic taste and rich aroma and intoxicating taste.

---

Contact of caffeine:under 20mg/100mL

This product is produced in a facility that also uses wheat, soybeans, sesame& tree nuts.

Shake well. Keep refrigerated after opening. Sedimentation may occur.

Avoid direct exposure to the sunlight.